Bedankt voor je aankoop of donatie!
Game over? Never!!
That's the spirit en ook onze droom. In de sport, alsook in het leven, moet je niet zomaar iemand of iets afschrijven. Sterker nog, alles en iedereen heeft een tweede adem. Samen met Sports for Children blazen we oude gymtoestellen en attributen nieuw leven in. Door ze te herstellen. Of door ze om te turnen tot fashionable object. Van stoelen tot tassen. Van kast tot mat. Goed bezig toch? YEAH! High five & game on!
€

544.50 incl. btw

€

605.00 incl. btw

€

250.00 incl. btw

€

395.00 incl. btw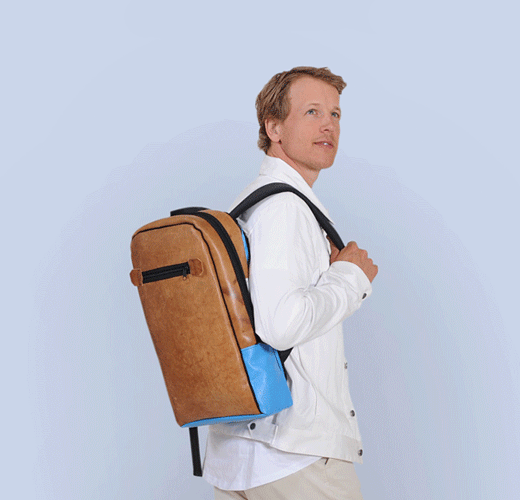 Meld je hier aan en krijg een high five korting!
[activecampaign form=1]
Keep Playing
With your purchase you also help the Sports for Children Foundation. All gainings are used for transportation of old, but useful, sports materials to schools in developing countries. That's double happiness!!