Thanks for your purchase!
Game over? Never!!
That's the spirit and also our dream. In sport, as well as in life, you should not simply write off someone or something. In fact, everything and everyone has a second breath. Together with Sports for Children we revitalize old gym equipment and attributes. By restoring them. Or by turning them into a fashionable object. From chairs to bags. From box to mat. Good job right?
€

3,350.00 incl. btw

€

150.00 incl. btw

€

544.50 incl. btw

€

605.00 incl. btw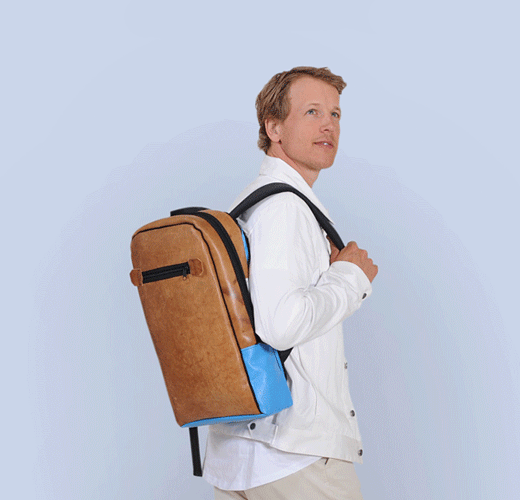 Keep Playing
With your purchase you also help the Sports for Children Foundation. All gainings are used for transportation of old, but useful, sports materials to schools in developing countries. That's double happiness!!